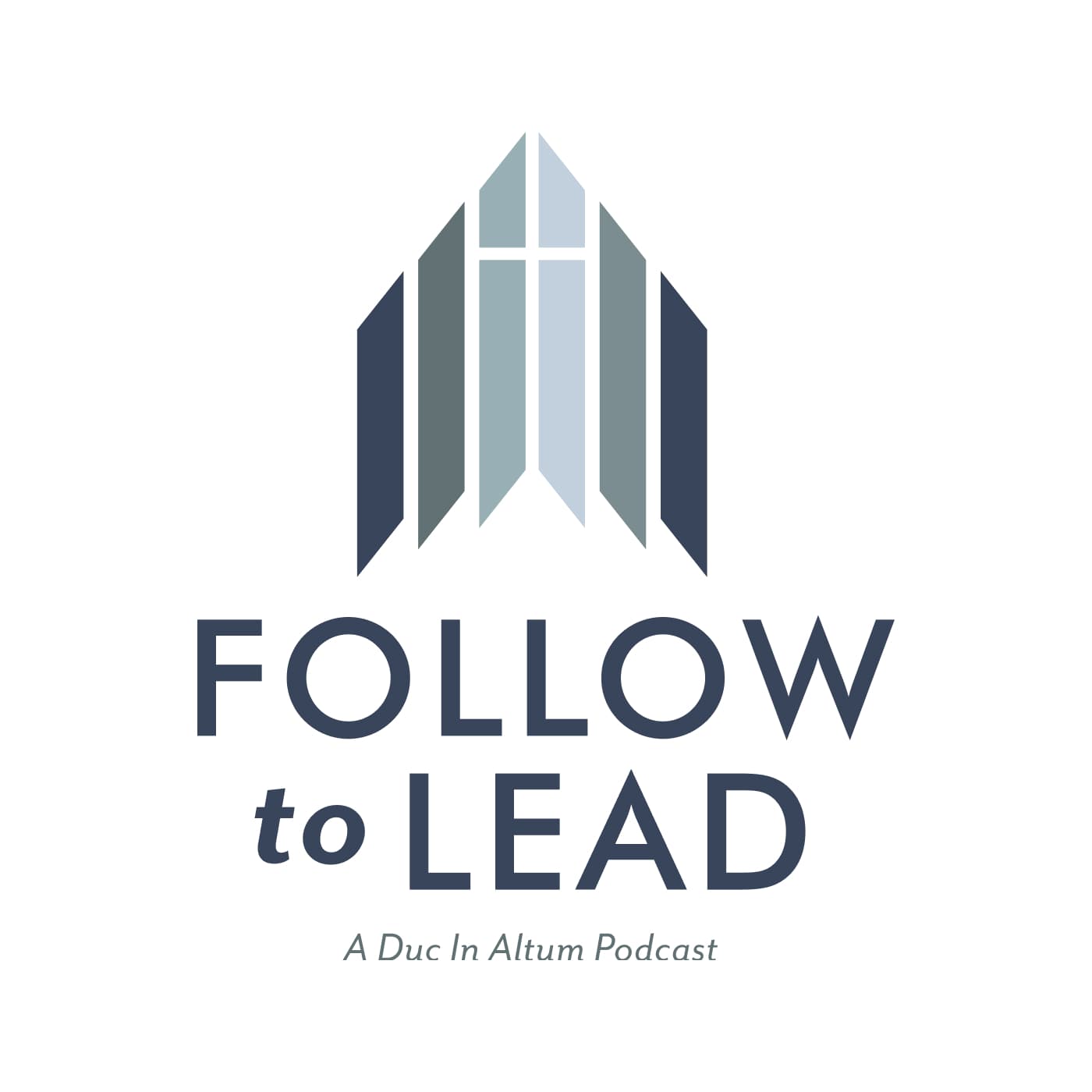 On this edition of "Follow to Lead" we'll be talking with Chris Magruder. She is the Executive Producer of "The Veil Removed," an amazing multimedia experience that reveals the coming together of heaven and earth at Mass, as seen by saints and mystics, revealed by scripture and in the catechism of the Catholic Church. 
Chris' own story of renewal is inspiring. A cradle Catholic, her faith really came alive when she was  in her 20's and has led her to some exciting ministry opportunities including radio, podcasting and producing this internationally recognized short film that is approaching 2 million views. You can watch "The Veil Removed" for free by going to
https://theveilremoved.com/
. Please join us this week as we chat with Chris Magruder on this edition of "Follow to Lead."